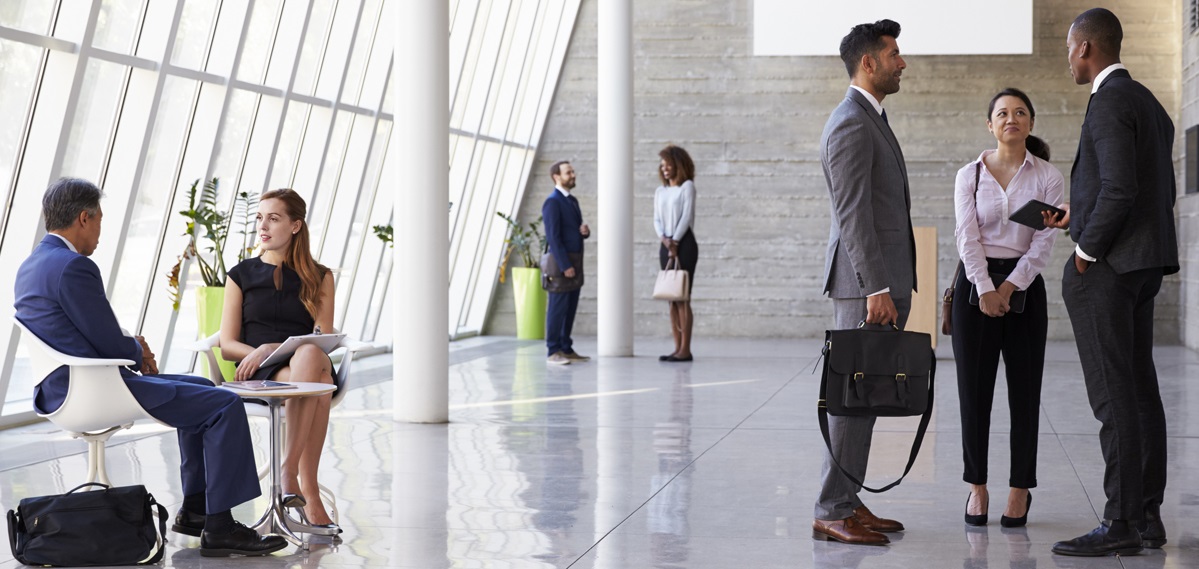 Supplier Diversity Program
We are committed to continuously developing an innovative and inclusive supply chain. We are proud to partner with a broad network of small organizations and businesses owned and operated by minorities, women, and other diverse populations. Supplier diversity is not only a key supply chain and diversity, equity, and inclusion initiative for Aramark and Avendra Group—it is a business imperative that delivers success for our clients, consumers, and communities.
Our mission is to identify and include in our vendor selection process, minority, women, gay/lesbian, veteran, and disabled-owned suppliers who can provide high quality, competitive goods and services required for our customers' operations. We have implemented systems and practices that enable qualified diverse suppliers to receive appropriate consideration during the qualification, proposal, and award processes. After implementation, we monitor the utilization of our suppliers to help ensure their continued success.
Begin Your Registration
By submitting your information, you will be entered into our supplier database. If we have an opportunity related to your submission, we will contact your organization for further information. A submission to the database does not guarantee a business opportunity.
For suppliers registering with Avendra Group, please go to: Prospective Supplier Form - Avendra Group
ALREADY REGISTERED?
LOGIN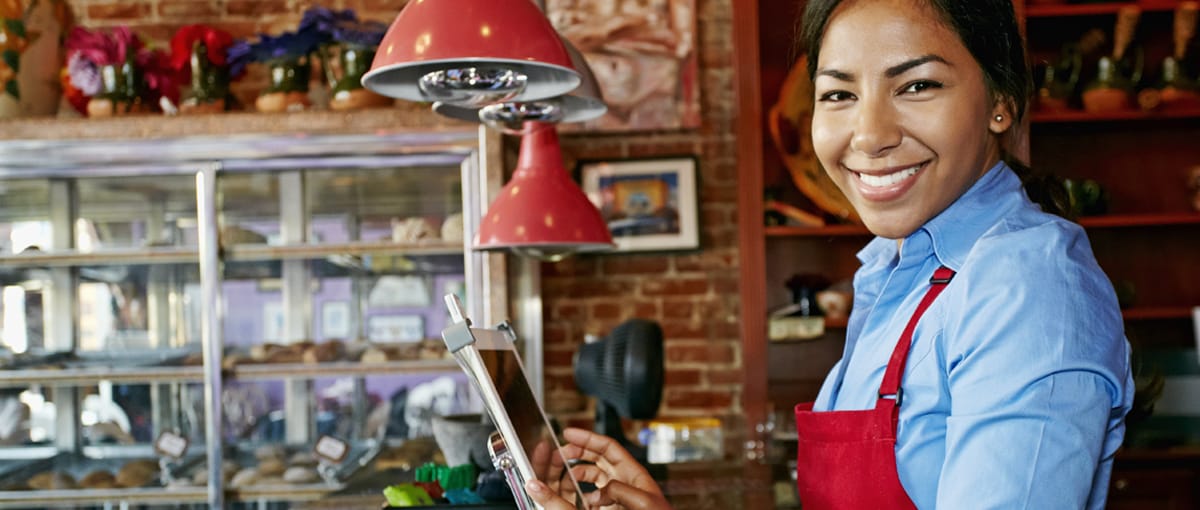 Tier II Reporting Program
Welcome to the Aramark and Avendra Supplier Tier II Spend Reporting Tool.
Thank you for participating in our supplier diversity efforts. We look forward to working with your company to explore better ways to serve our customers, consumers and communities now and in the future. The Aramark and Avendra supplier Tier II program reinforces our commitment to an innovative and inclusive procurement process.